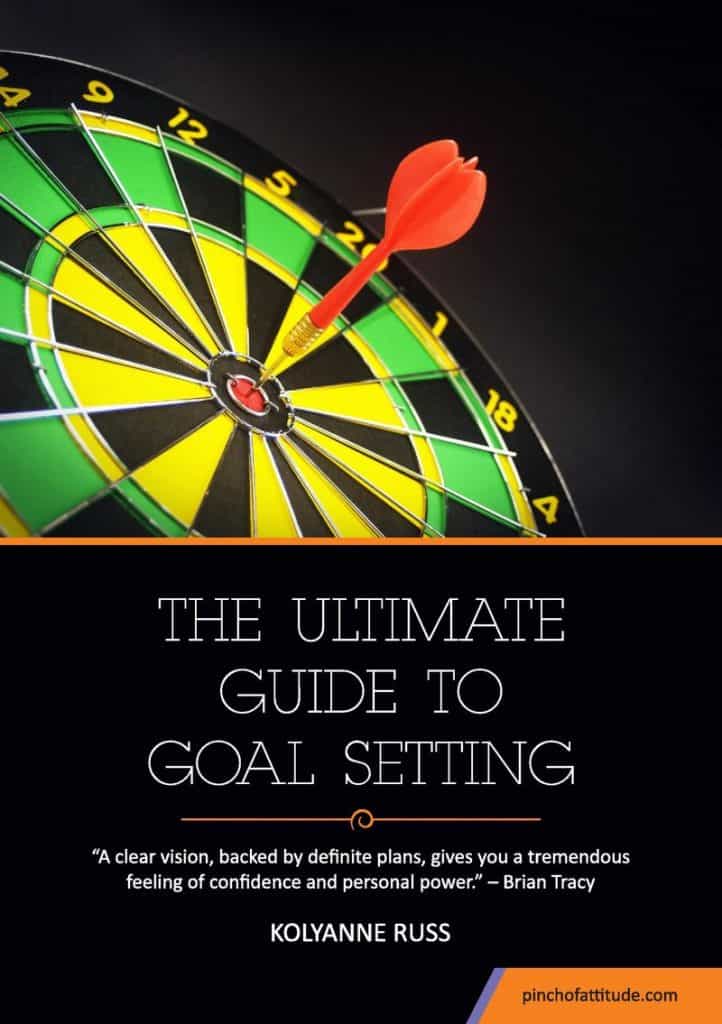 Goal Setting Guide
Learning how to set goals will help you determine where you want to be in 1, 5 or 10 years.
By creating small realistic steps to get there, it provides you with excitement, the ability to tick off items on your daily list and ditch the typical routine that creates boredom and unhappiness with your life.
It's a wonderful skill to develop, understand how to design your own future? If you were to ask to paint your life, wouldn't you want to put some nice color and dimensions on it? That's what goal setting is all about.
Live your life the way it should be and do what you want not what people expect of you!