Practical Tips To Build An Amazing Attitude


Join 3000+ amazing people who made a change and succeeded!
Become a part of the exclusive Pinch of Attitude community.
Featured in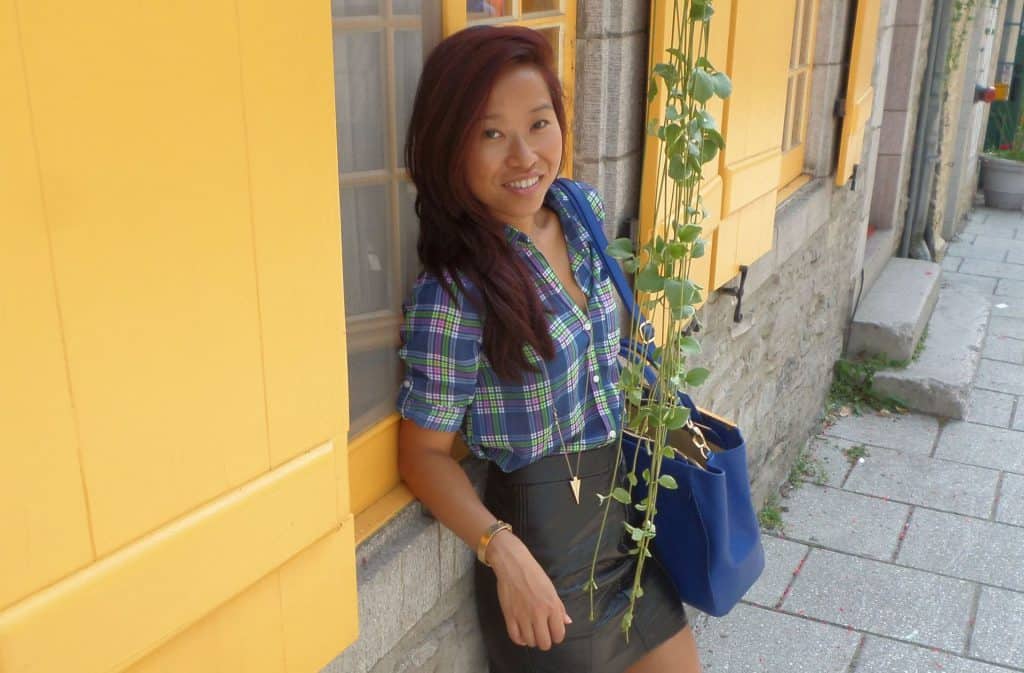 About me
Hi, I'm Kolyanne!
I believe greatness exists in all of us and I also believe that our lives can only become better when we can make someone else's life better.