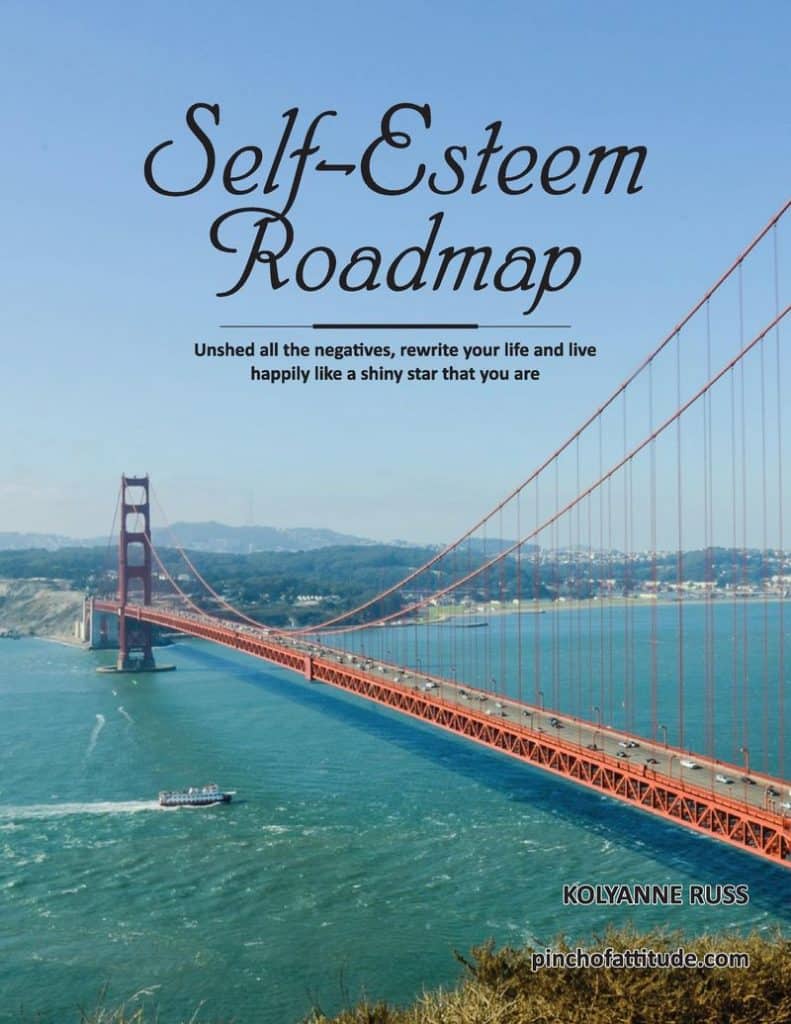 Self-Esteem Roadmap
Having a healthy level of self-esteem is the ultimate foundation of any success in your life. I've never met any successful people with low self-esteem and any unsuccessful people with high self-esteem.
Whether you want to advance in your career, build a great relationship or simply create happiness in your life, this eBook is for you.
I created this eBook to specifically help you to first understand why self-esteem is important and to share my personal struggles in reaching the level of self-esteem that allowed me to win over my painful past.
What you will gain from this eBook:
How to let go of the past
Discover your belief
Challenge the negative critics
Learn to accept you
Destroy your fears
Master your emotions
Dealing with negative people
Bring "Joy" into your life
Love the way you look
Write personal achievement
Believe in yourself
How to take action in your life
Practice gratitude
Create an impactful morning ritual
Rewrite your life
It's time to take charge in your life and I think you're ready for an upgrade. Let's do it together.